Prepared
Las Vegas startup
for a trade fair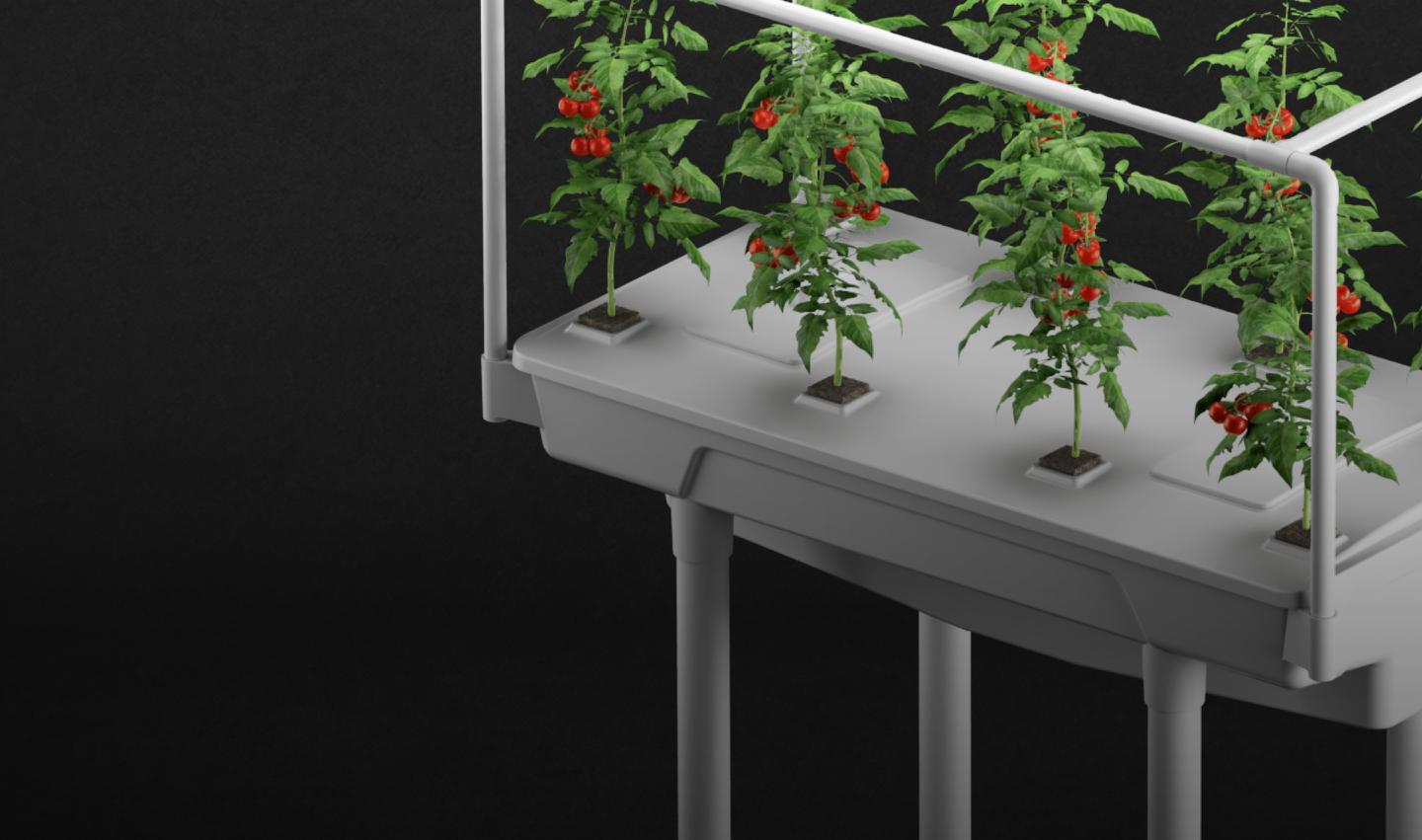 Marketing stand, style, website and video were done in 3 months: how we helped an agro startup collect 200 leads on US expo.
Biohaus offers new technology for growing plants. Product's scalability makes it perfect for both smaller business and enterprise.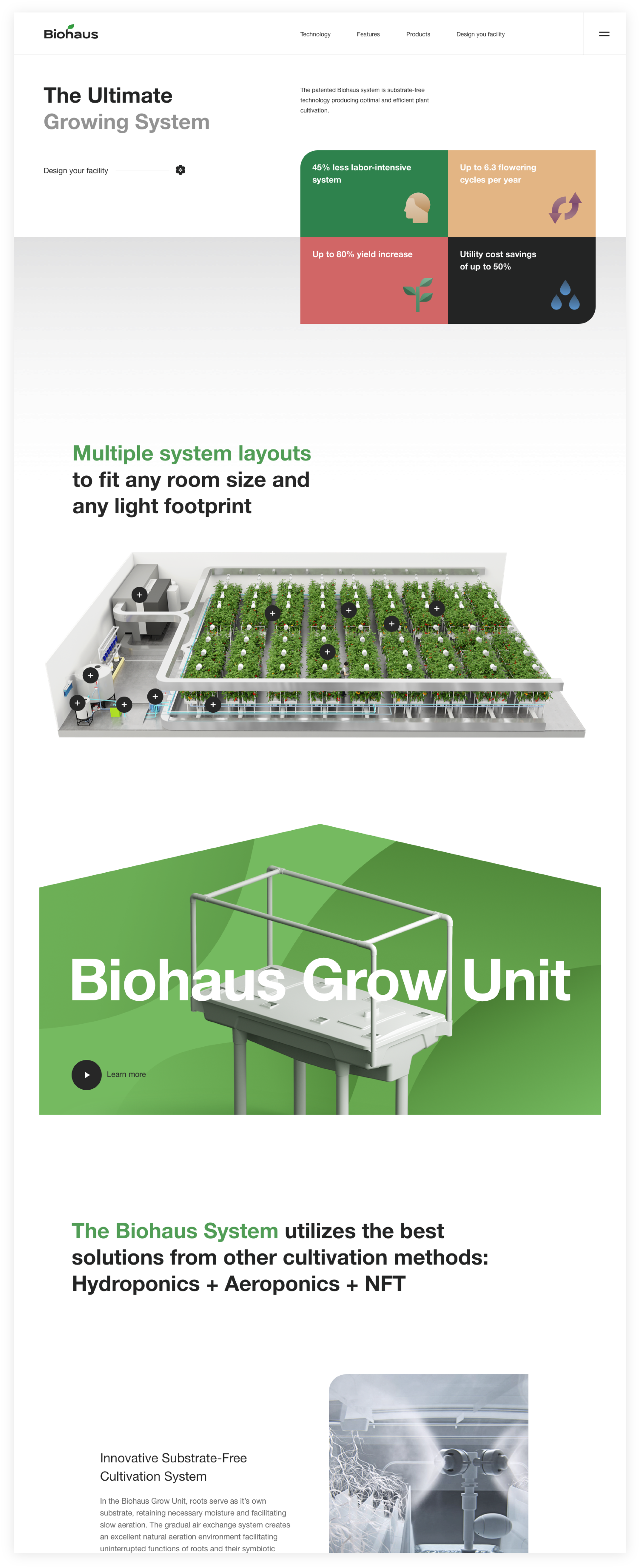 Corporate style.


The marketing stand is extremely important at any expo. It represents the brand and has to attract attention of 35 000 expo participants. This said the stand's design served as an inspiriation for the new logo, website and other promo-materials.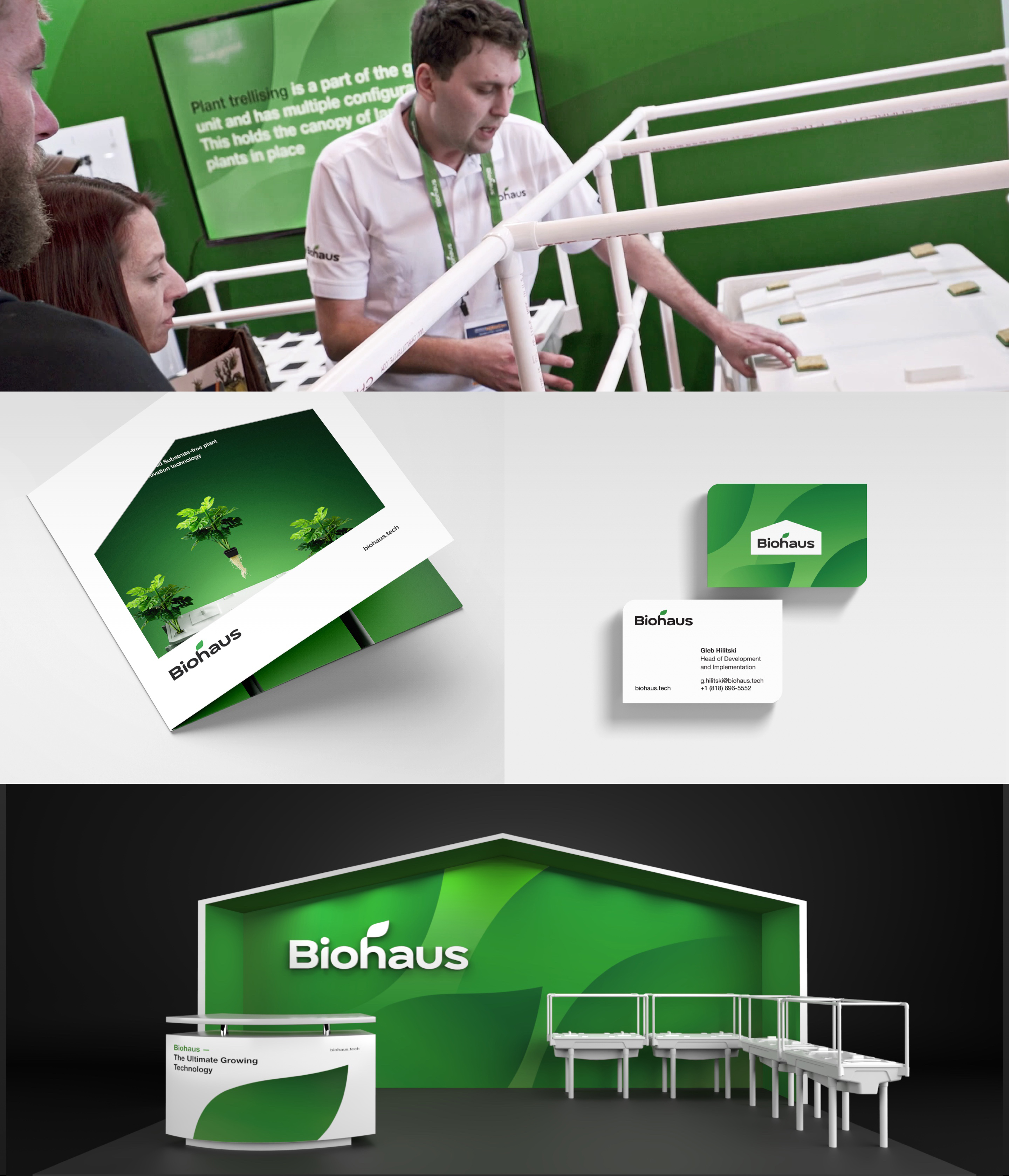 Exploded view.


We exploded the system — we split the Biohaus Grow Unit into components to demonstrate each little peace of this unique product.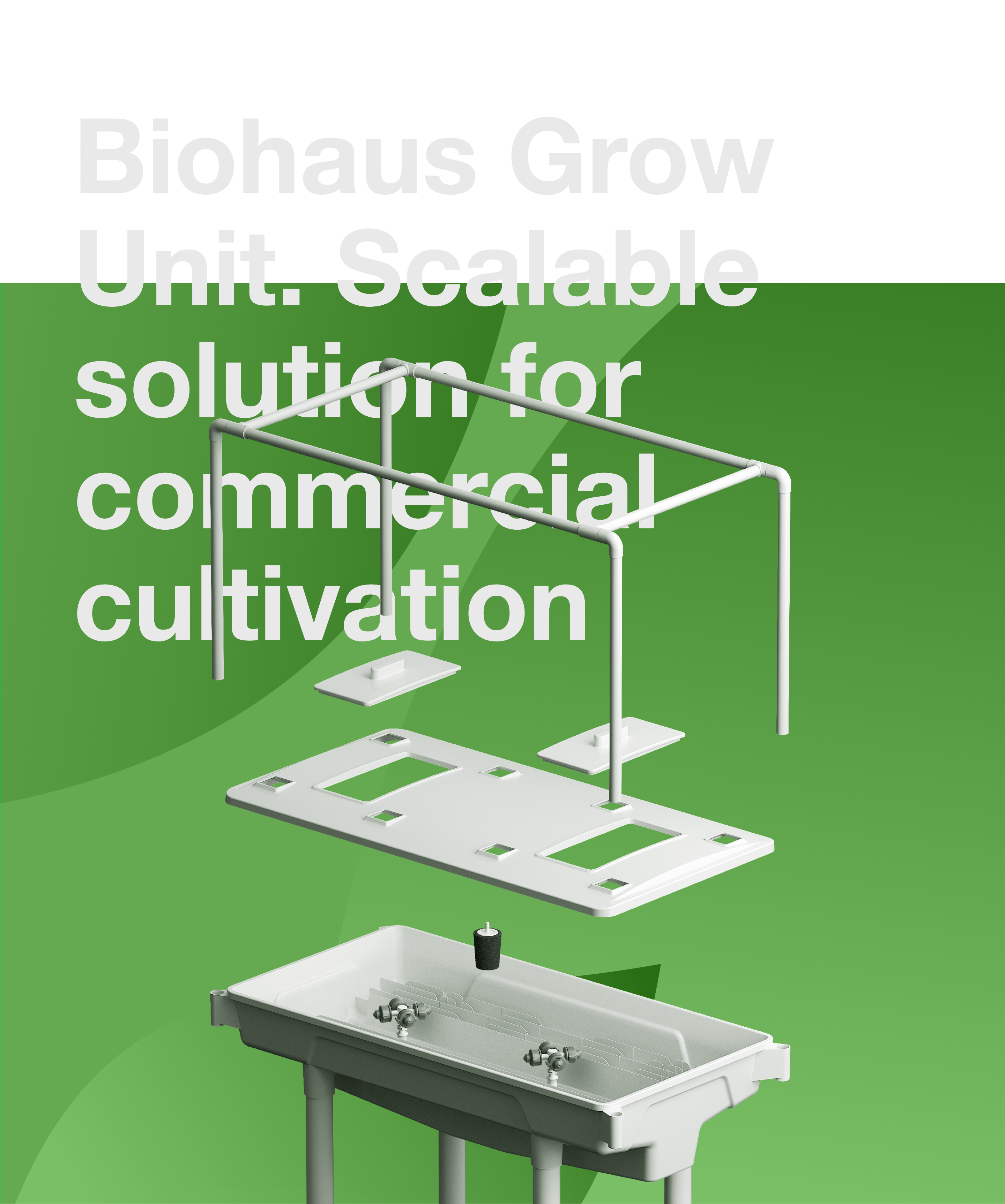 Illustrations and video.


We showed the system's benefits through realistic illustrations and video, and we had less than a month for execution.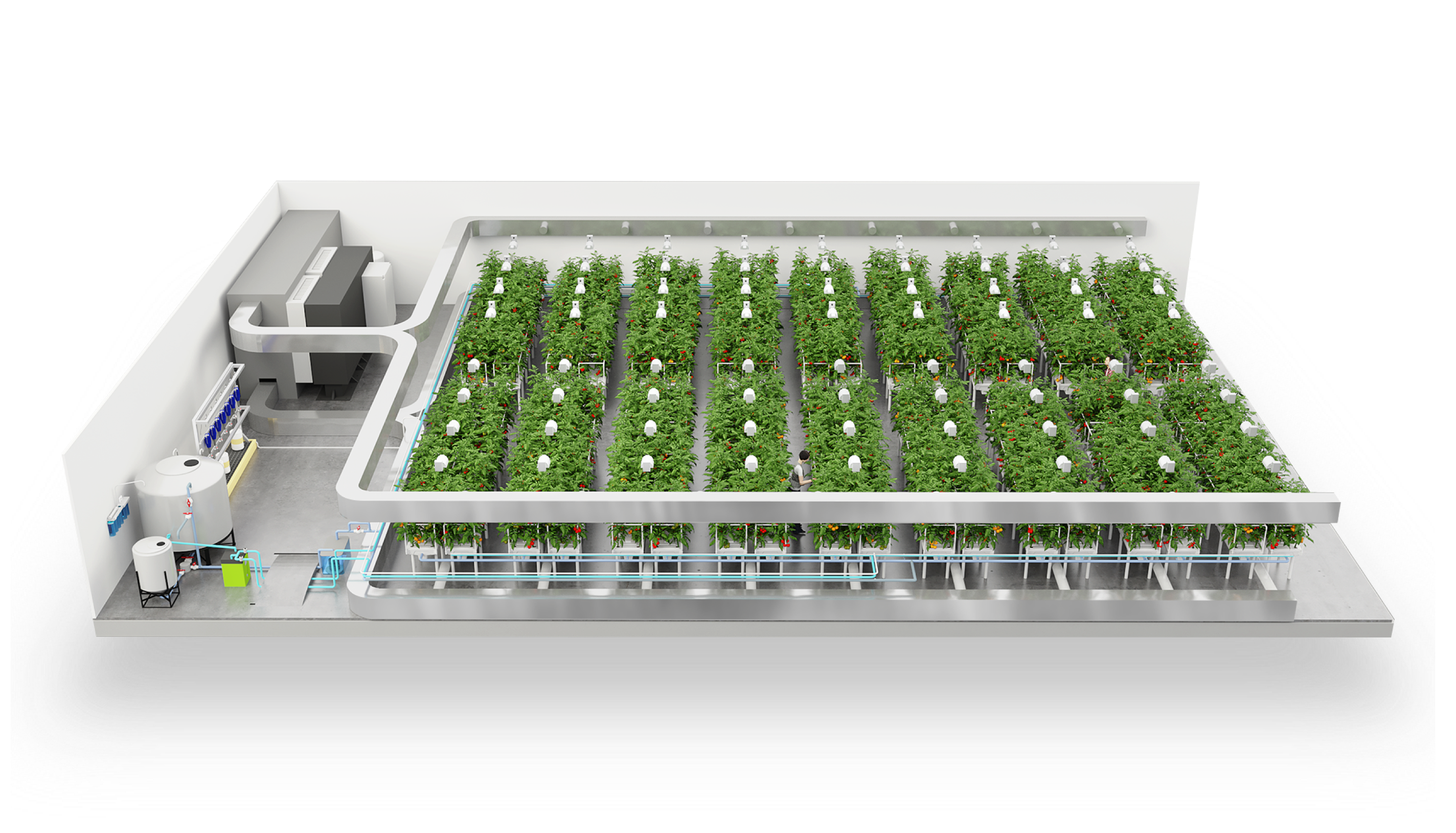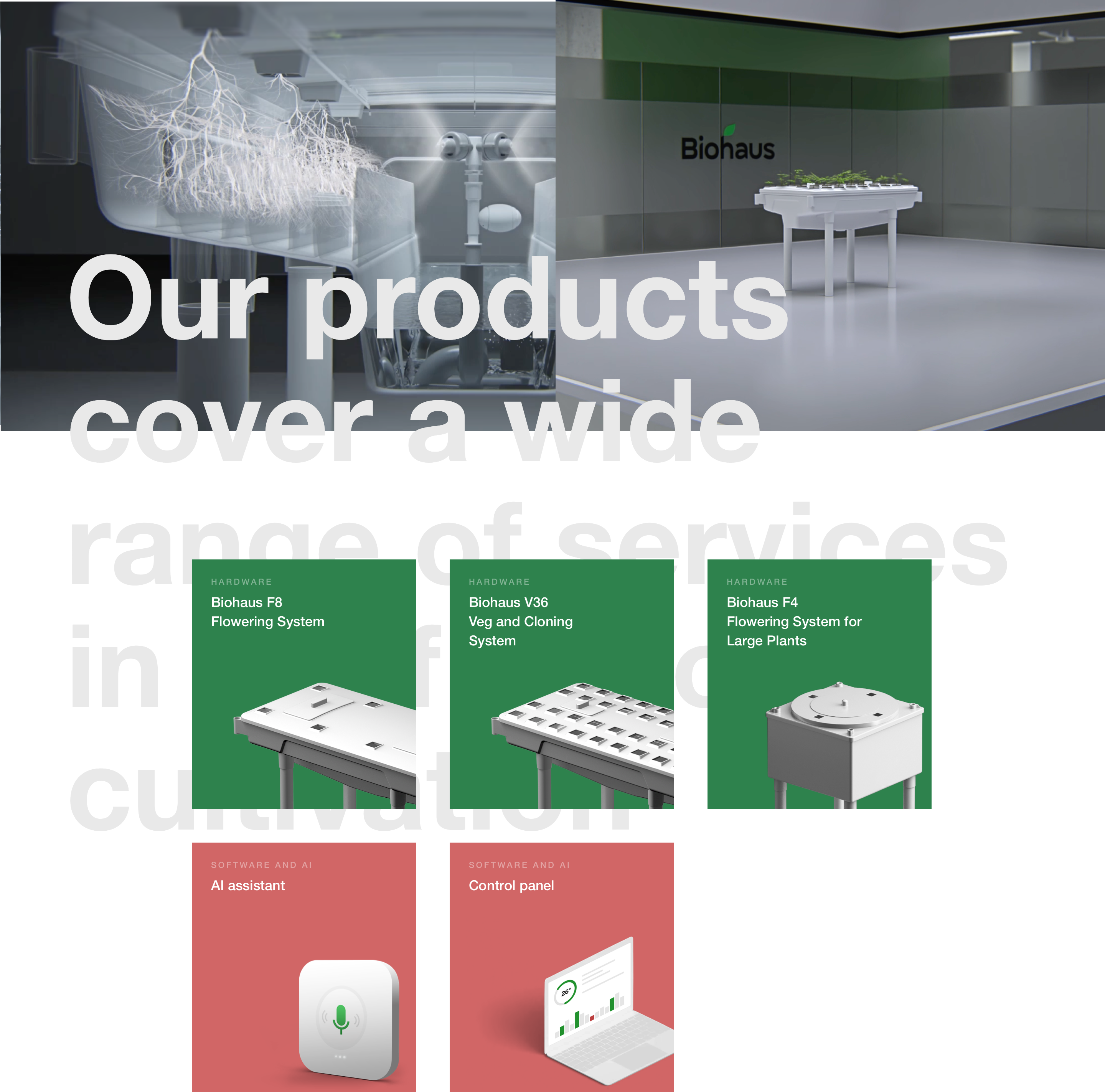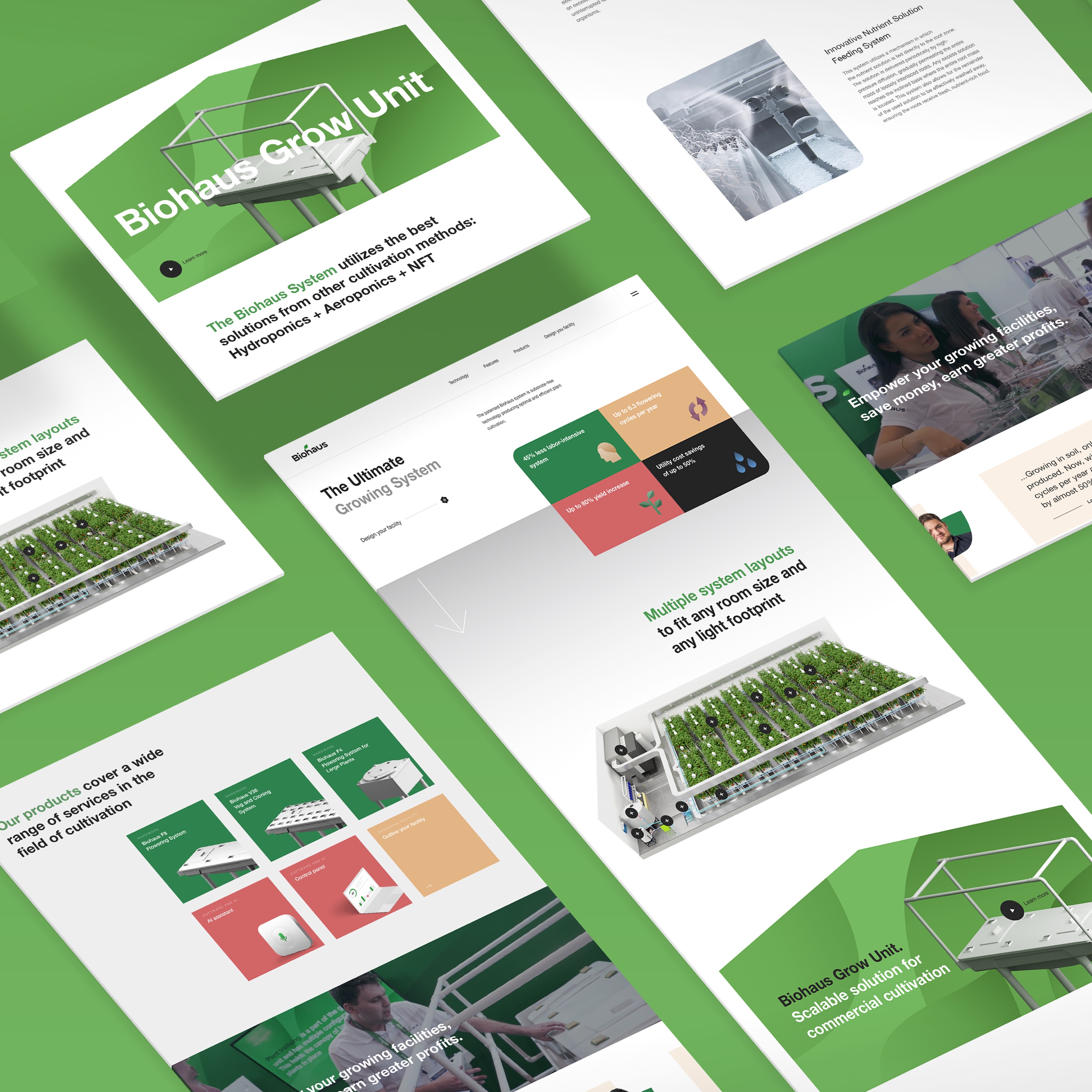 Mobile screens.


We paid particular attention to the smoothness and loading speed on mobile devices.

Summary.

In just 3 months we prepared an American startup for an expo with 35, 000 participants. The new corporate style and marketing materials gave clients the confidence they needed to collect over 200 leads.