xChangePlus
brand identity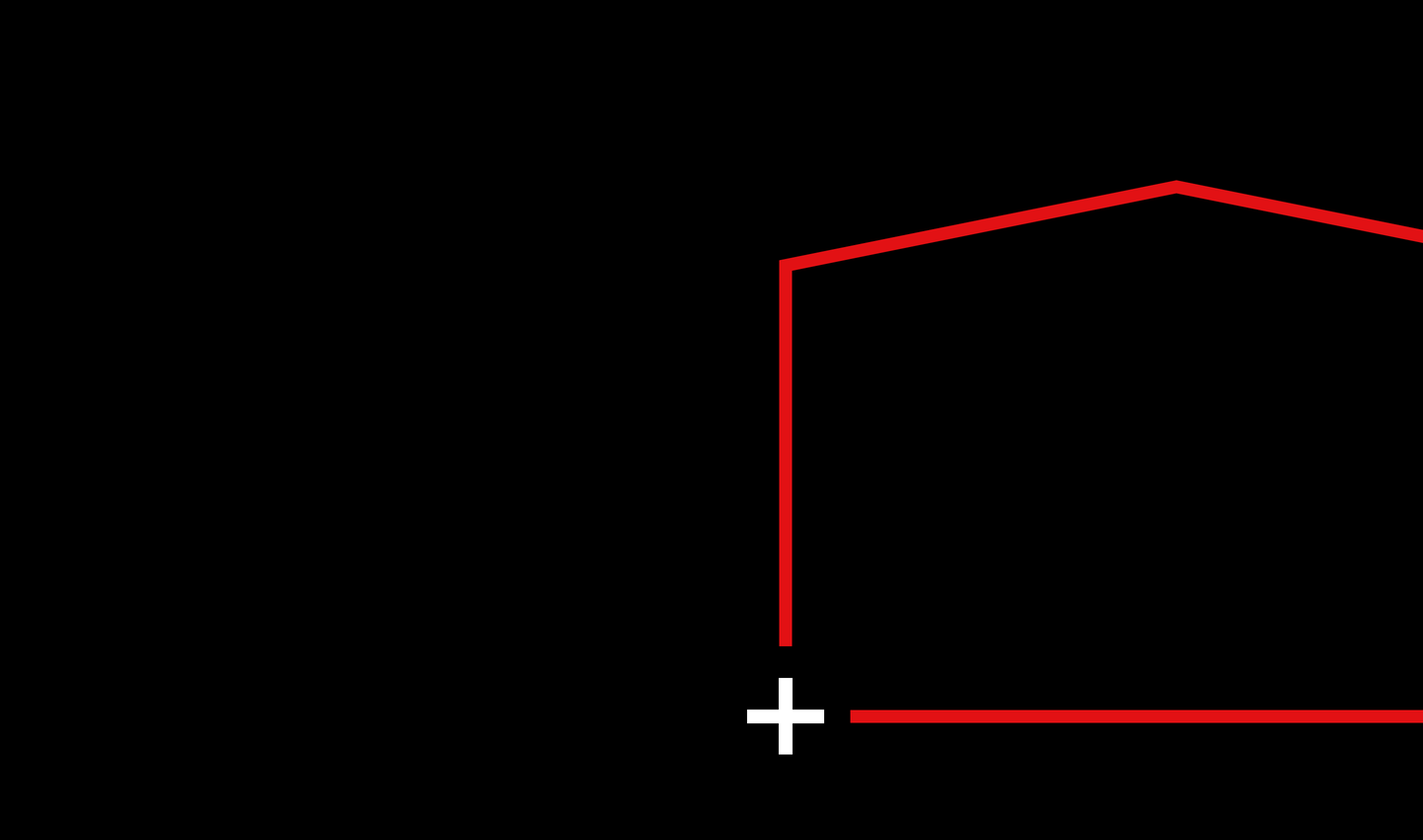 We've developed a new corporate identity and a website for a real estate project management SaaS platform. With us this American startup obtained a new freshlook.
xChangePlus is a SaaS-platform for project management in the real estate industry. The service simplifies communication, document turnover and project planning.
Idea.

xChangePlus optimizes the real estate business flow: client communication, deadlines and documet turnover. Let's put it this way — the service brings everything together «under one roof».
Logo.

Based on that idea we created a dynamic logo that served as a basis for the new bran identity.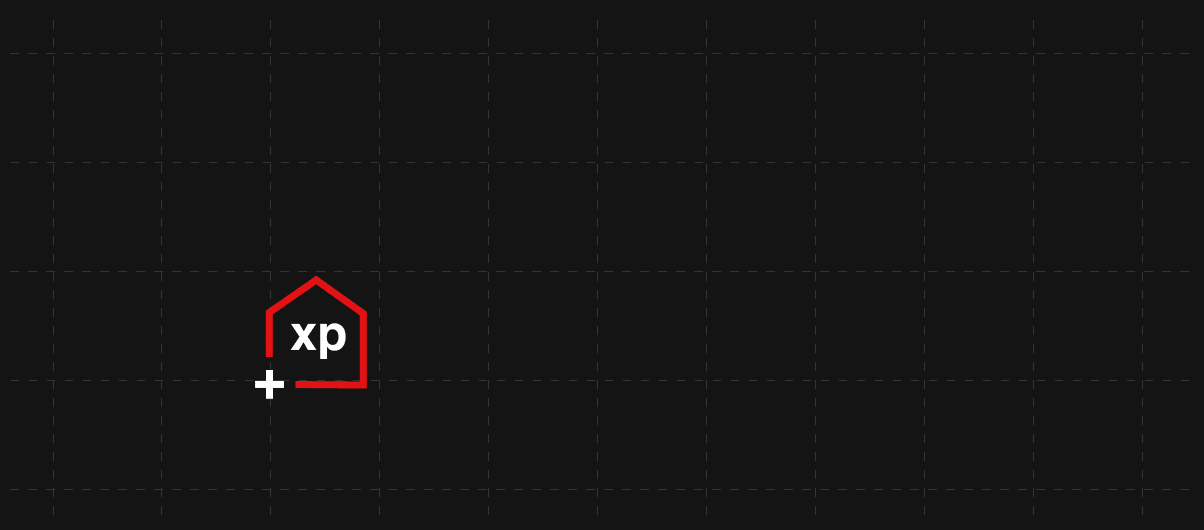 Branded graphics is easily recognazed due to colors, borders and the «+» sign.


Main page.

With the new identity we crafted a narrative that showcases how the service helps all players of the real estate business.

Inner pages.

Here we allowed for the new identity to evolve by using animated icons, illustration and branded elements.


Responsiveness.

The new site is user-friendly on all screens.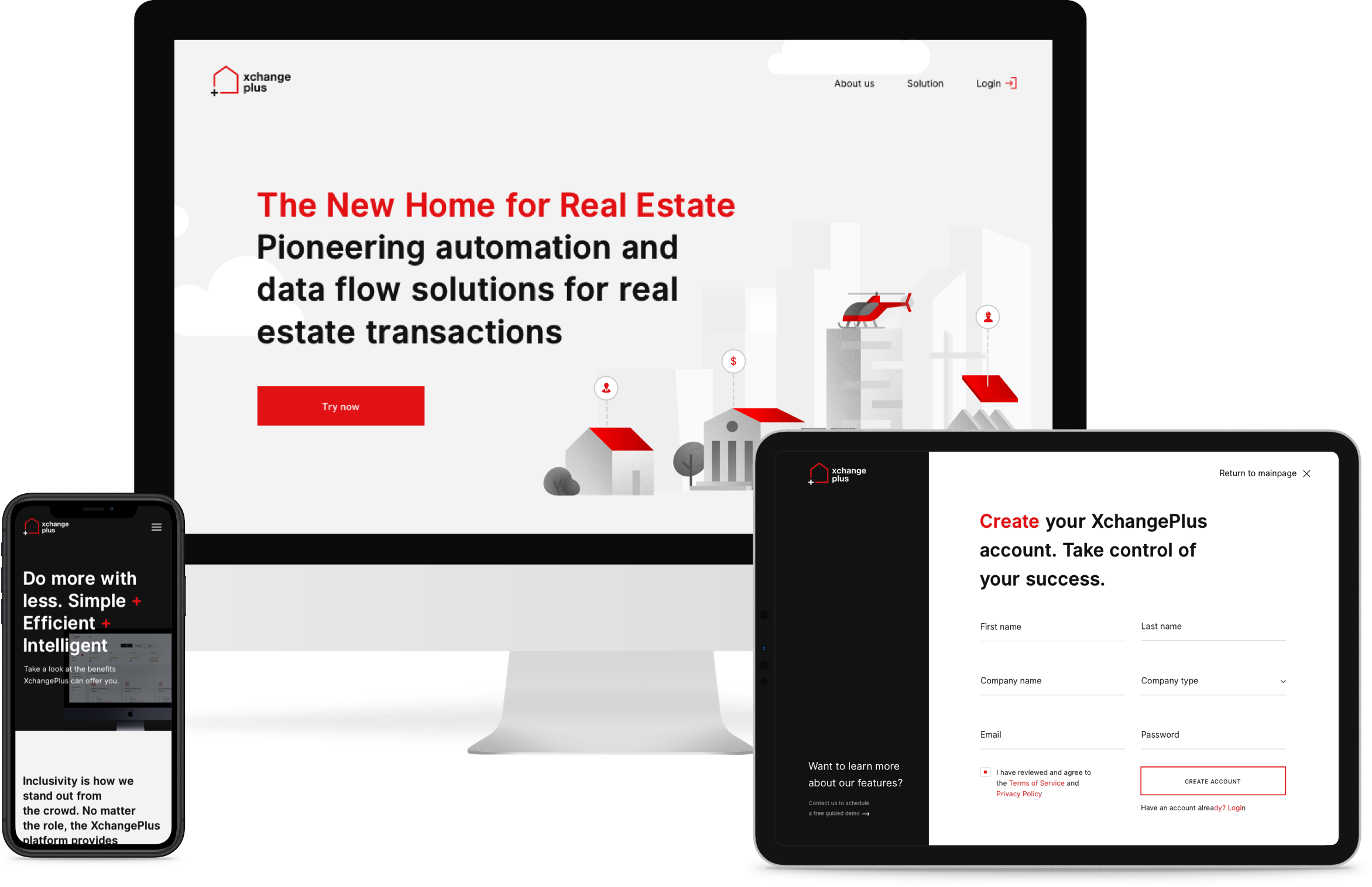 Summary.


The new identity inspired the SaaS platform's interfaces. We've designed more than 200 mockups and developed the front-end on React JS.