IKEA. New ideas for gifts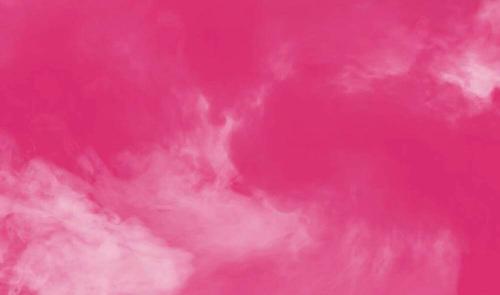 Together with Instinct we added a little bit of magic to everyday things: we developed a genuine holiday project for IKEA.
IKEA thinks through all the details of its work, tries to be user-friendly, and 100% understandable. The digital brand should replicate that.
Flexibility.

With the help of abstract background and photo content, a project can be adapted to any holiday.

We created three backgrounds for three big international celebrations. Each of these videos identifies with the holiday and conveys its atmosphere.
Mechanics.

You simply need to press a button in order to transform your everyday life. Click! And the magic happens — ordinary objects from the IKEA stores transform into cute personalized gifts.
IKEA products were included in a big photoshoot in order to make the big idea happen. The contrast between everyday and holiday characters shows how a cooking pot can become a charming surprise.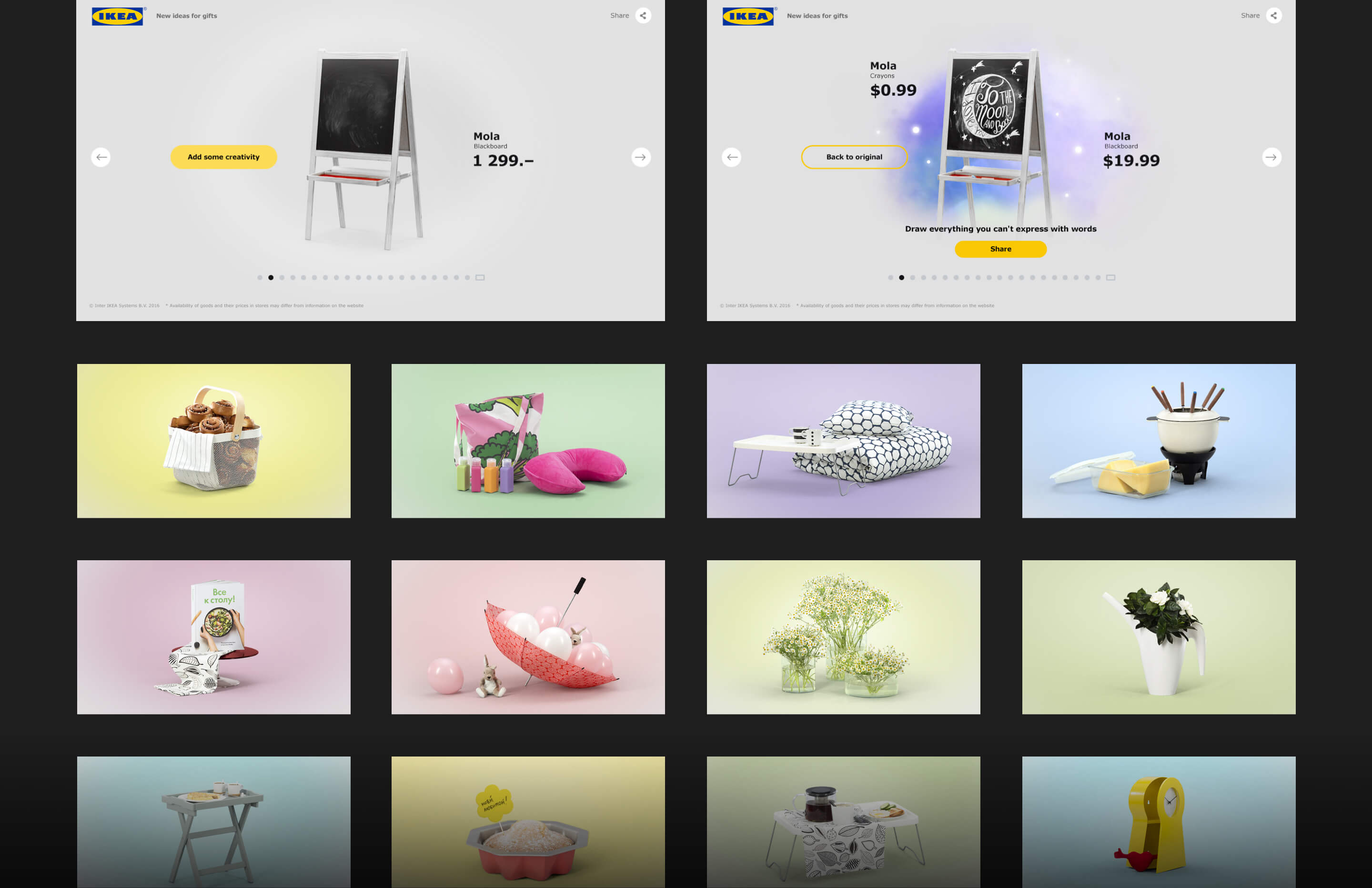 Technology.

Effective transformation of objects is provided by a mask that looks like a sequence in canvas. And yes, this effect works across different platforms.
Responsiveness.

We devoted ourselves to keeping complete all the functionality across mobile devices.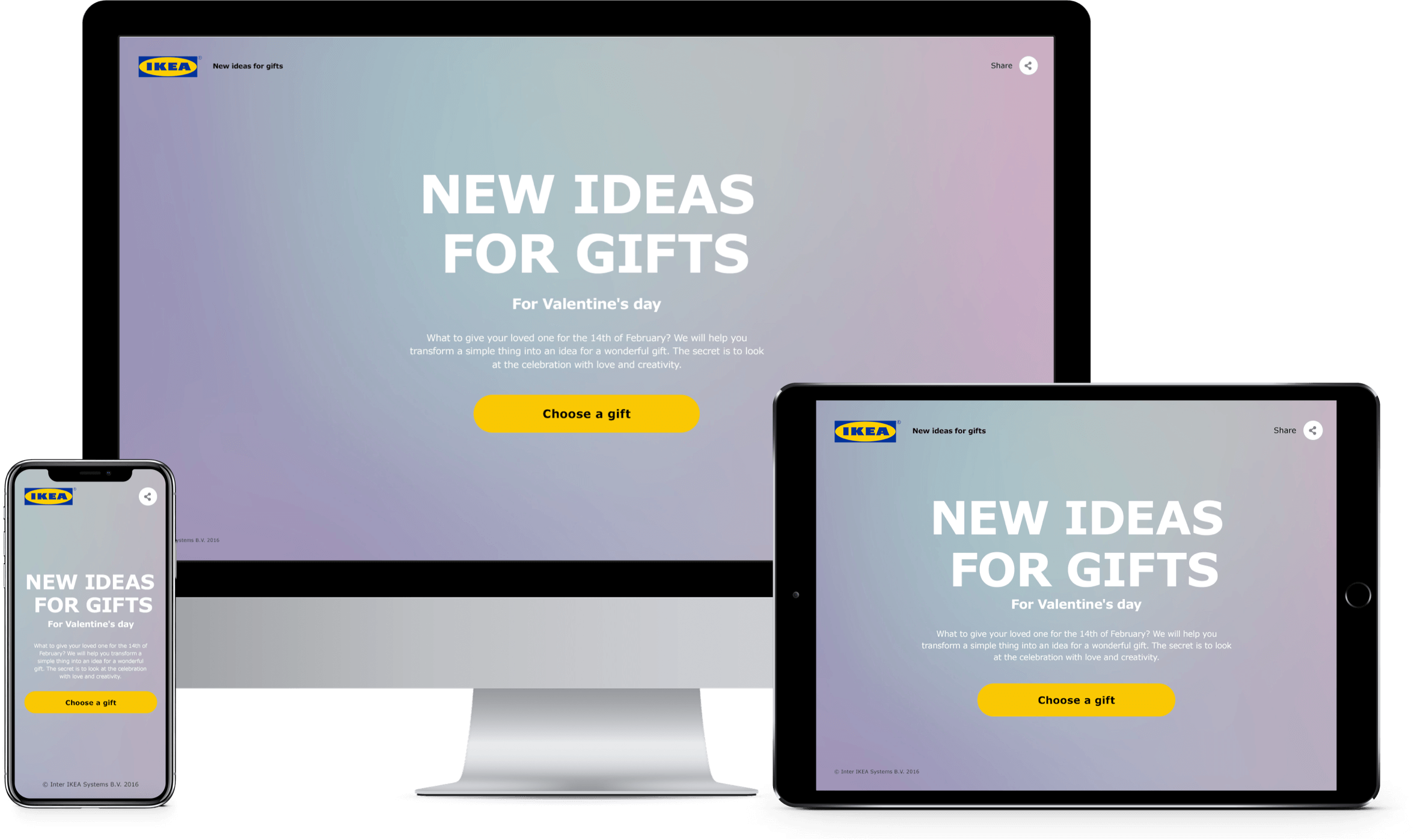 Summary.

In just one month we added some magic to the communication between IKEA and thousands of its customers.
Product
Content Strategy
Design Strategy
Launch Strategy
Roadmapping
Design
Art Direction
Illustration
Motion Design
UI/UX Design
Technology
Python Backend Development
Canvas, HTML5
Rich CSS3 Animations