Shapiro Auction House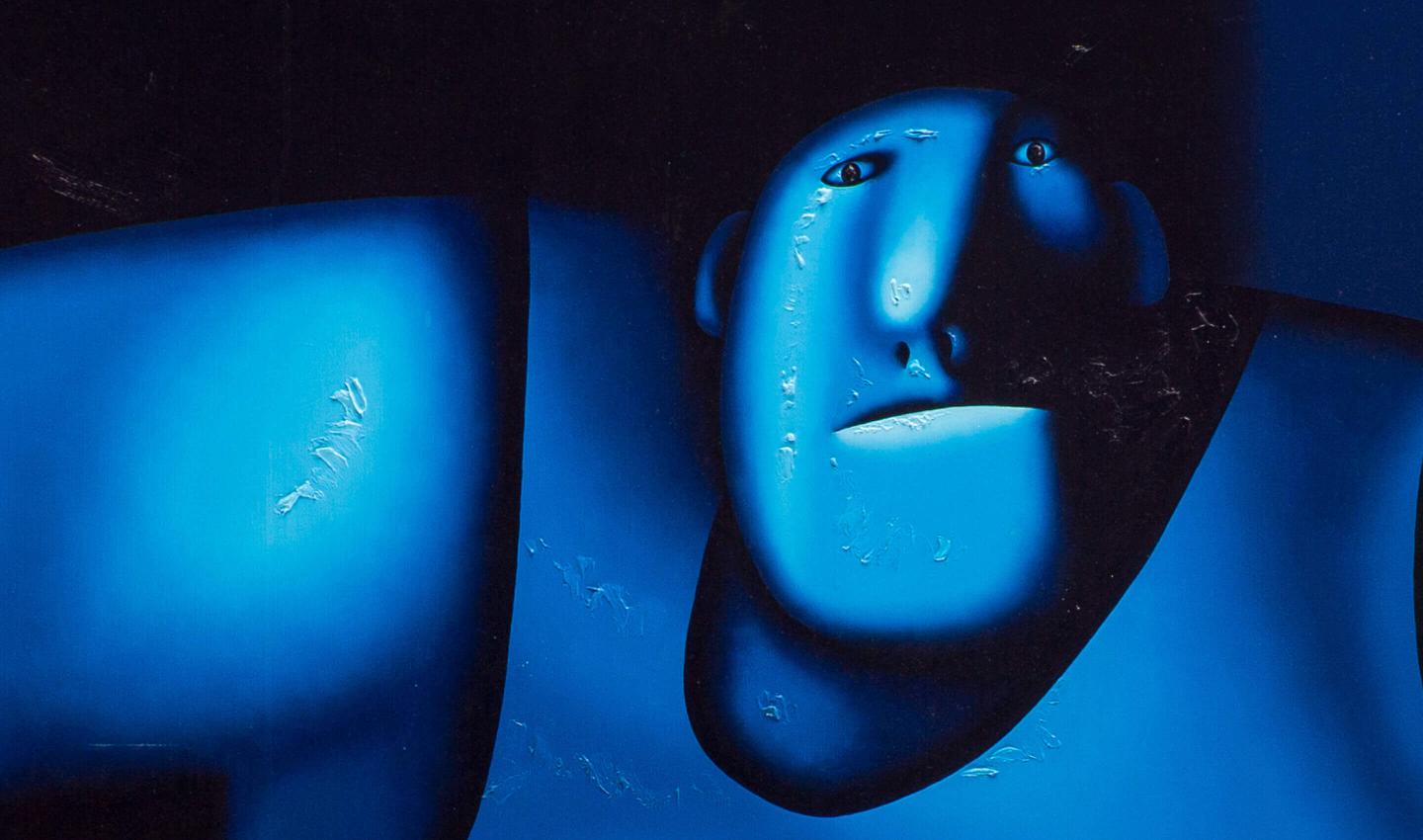 We created a website for a New York auction house. Now the auctioneers are able to easily publish lots and accept bids online.
Shapiro Auctions is an auction house located in the Upper East Side in New York City. There, world-renowned works of art are sold for hundreds of thousands of dollars.
Idea.

Art objects are the stars of the site and they speak for themselves. It was important to not distract the users from the main object. The minimum of interface and the maximum of art.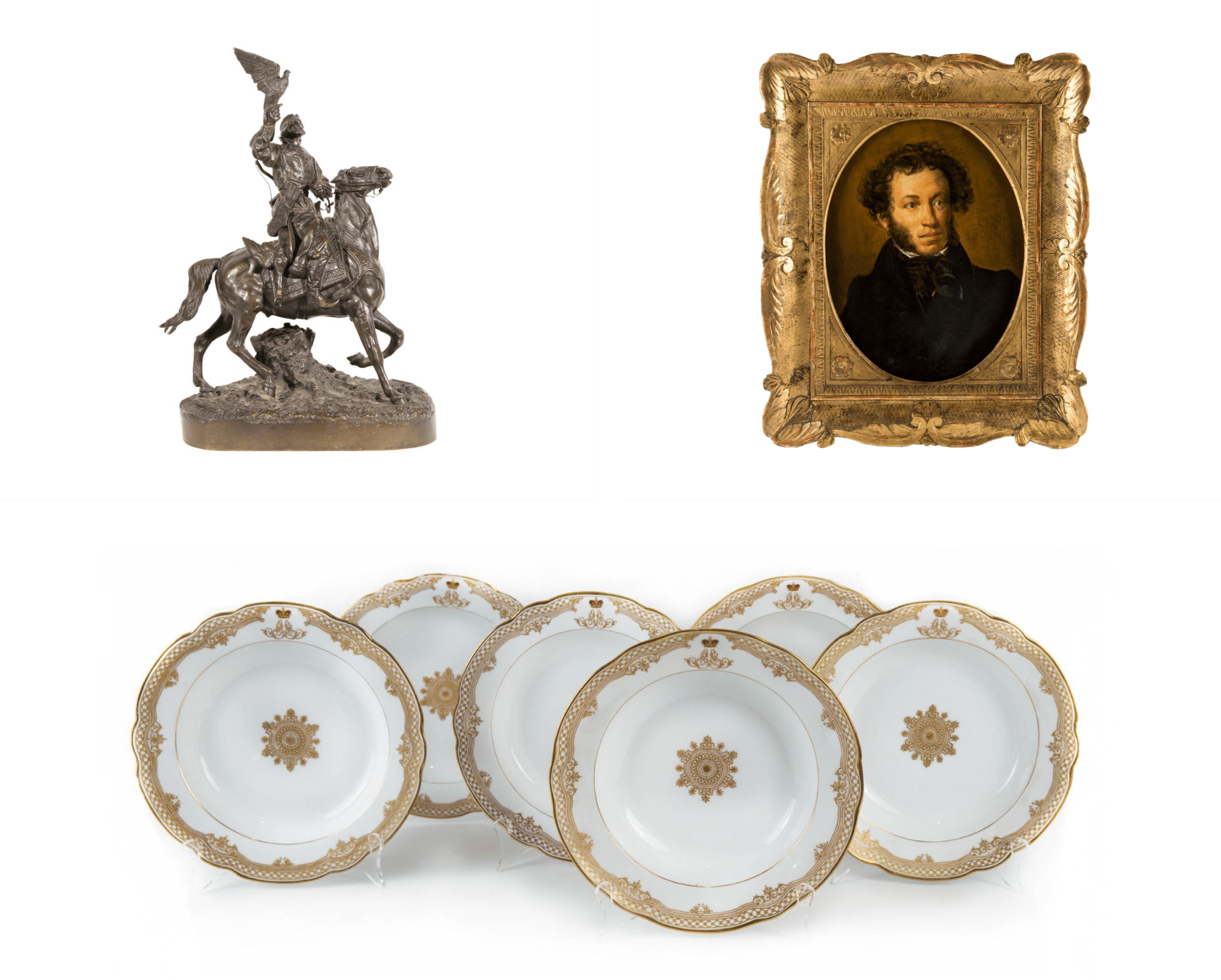 Wireframes.

An auction is a big event that consists of many stages. It all begins with a big poster.

It announces the event and generates some interest. Then the lots are showcased — this view is the main tool for a collector. He looks through hundreds of objects, picks the most interesting ones and studies them, as if they were under a microscope. Lastly, there is a bid form that can be filled in from anywhere in the world. In order to accomodate all these stages, we created an interactive prototype.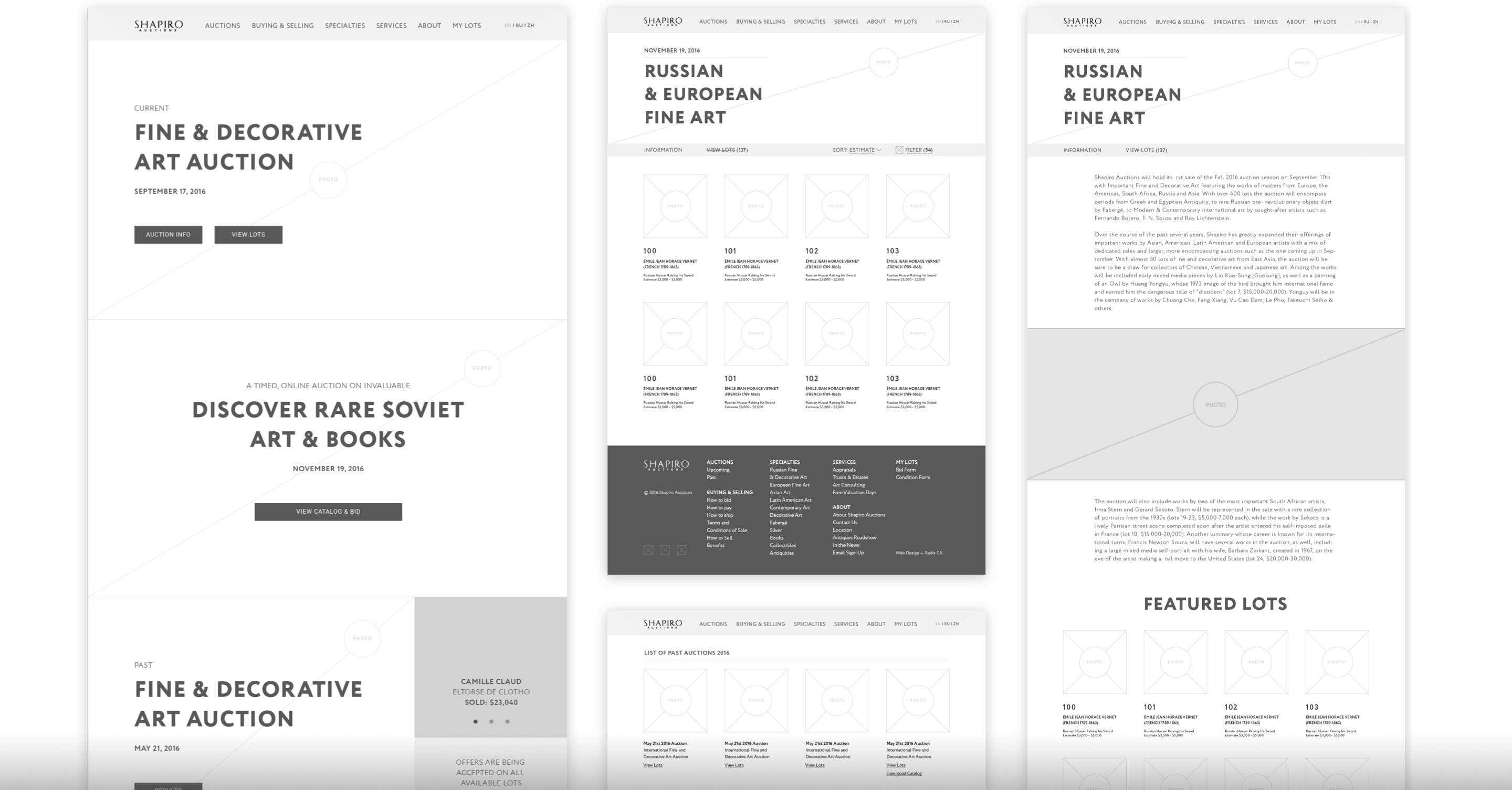 What's inside.

We've assisted the team in automating the process of preparation for auctions: starting with the collection of content, finishing with the rules for processing photographs.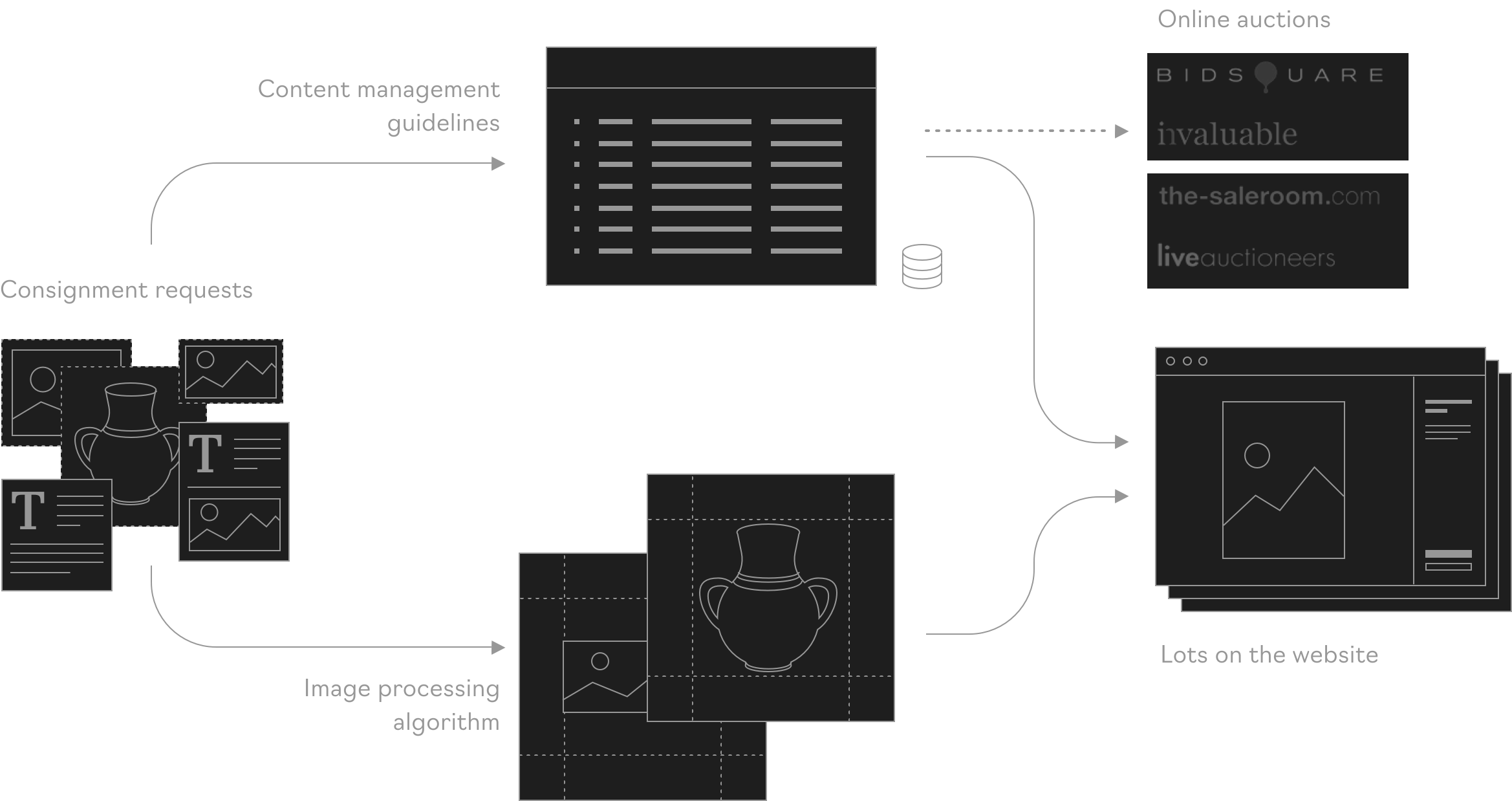 After a bulk upload of the auction lots, the team adds some finishing touches and opens the auction. Let the auction begin, ladies and gentlemen!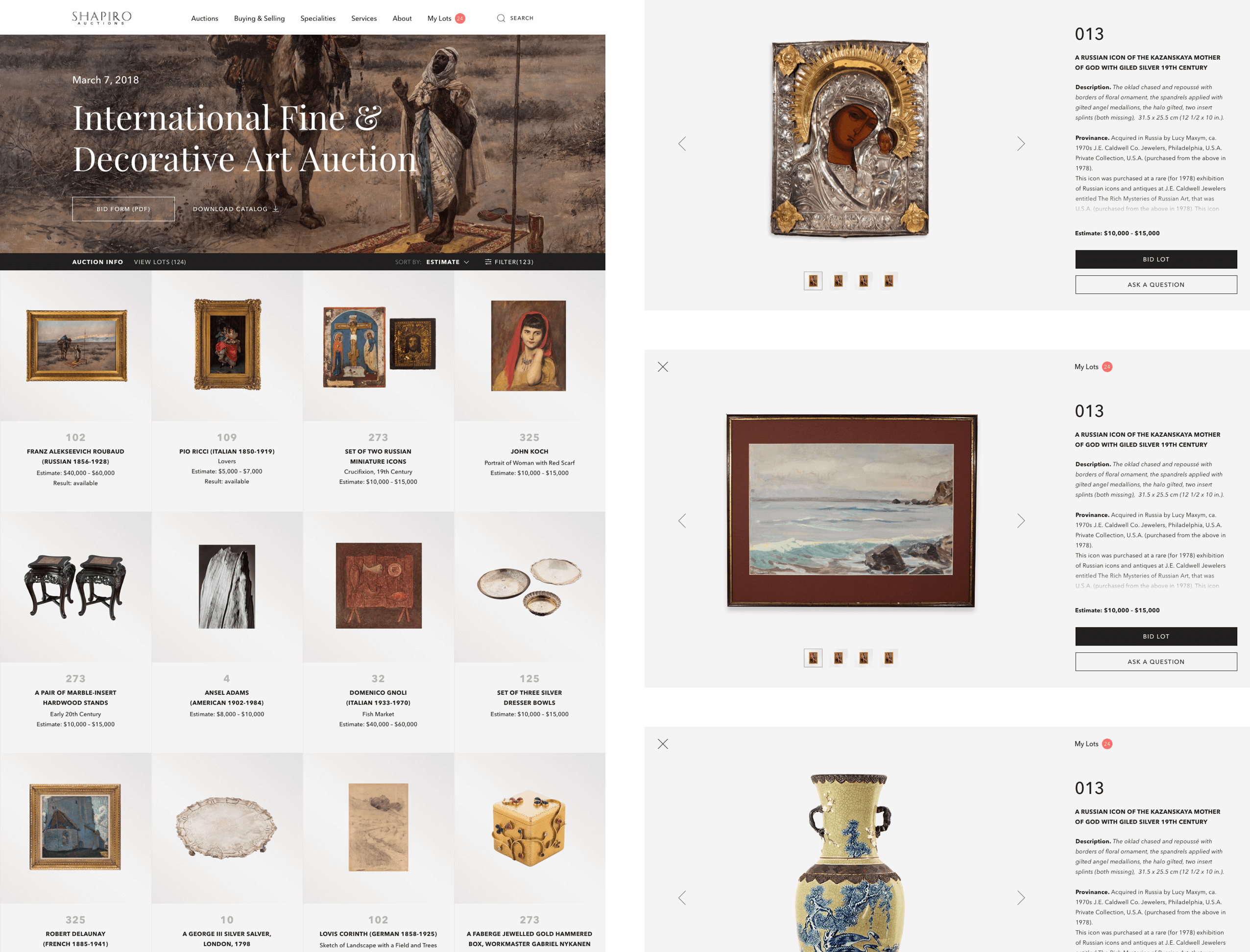 Online Bidding.

Auction bidding is an exciting sight. However, sometimes work, travel or living abroad can stop you from attending the event. For those who need an alternative to attending an auction, there is an option to bid online.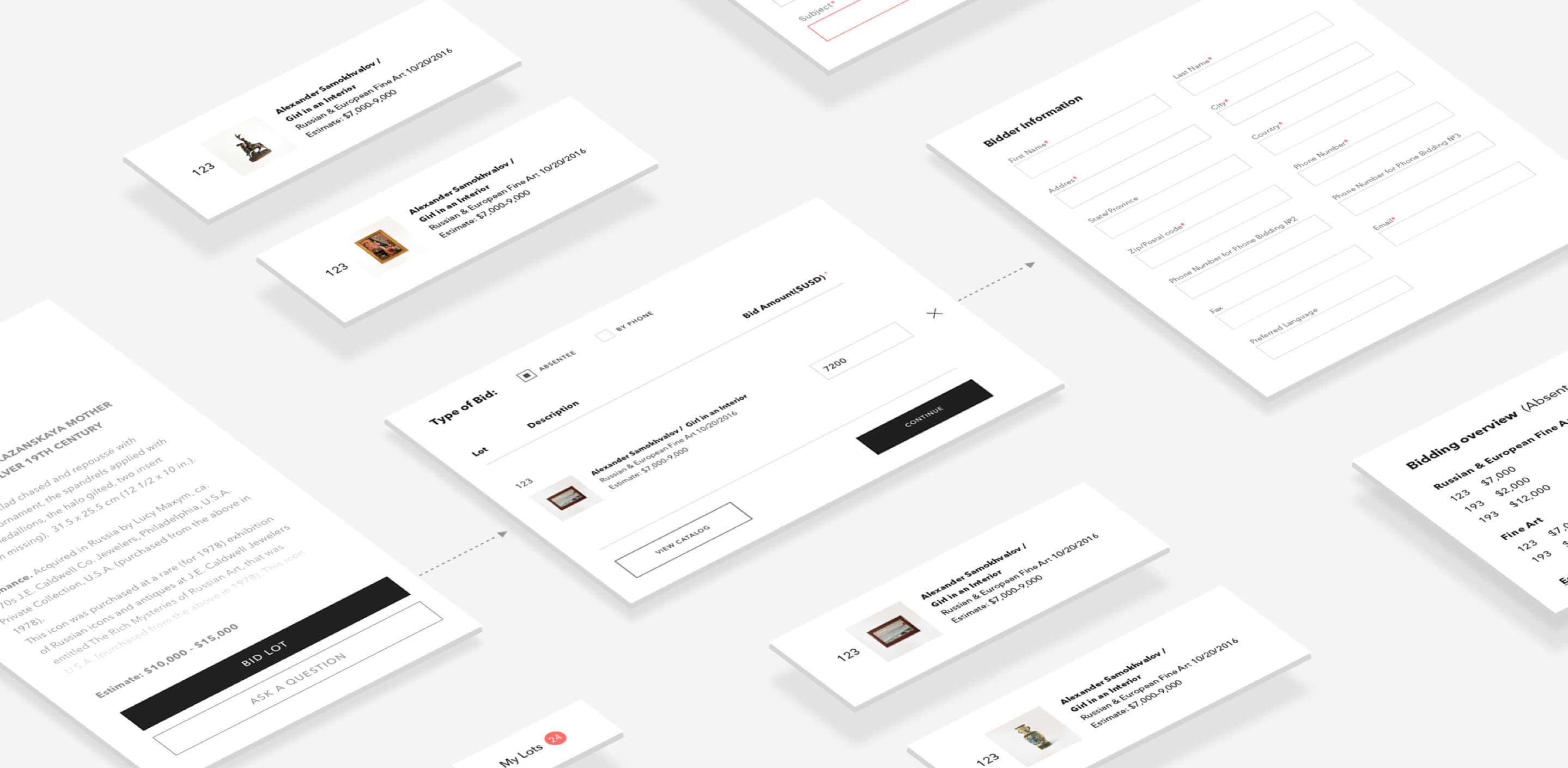 Design.

Conservative, just like the audience. We found the perfect balance — carefully used trends are combined with a familiar and user-friendly interface.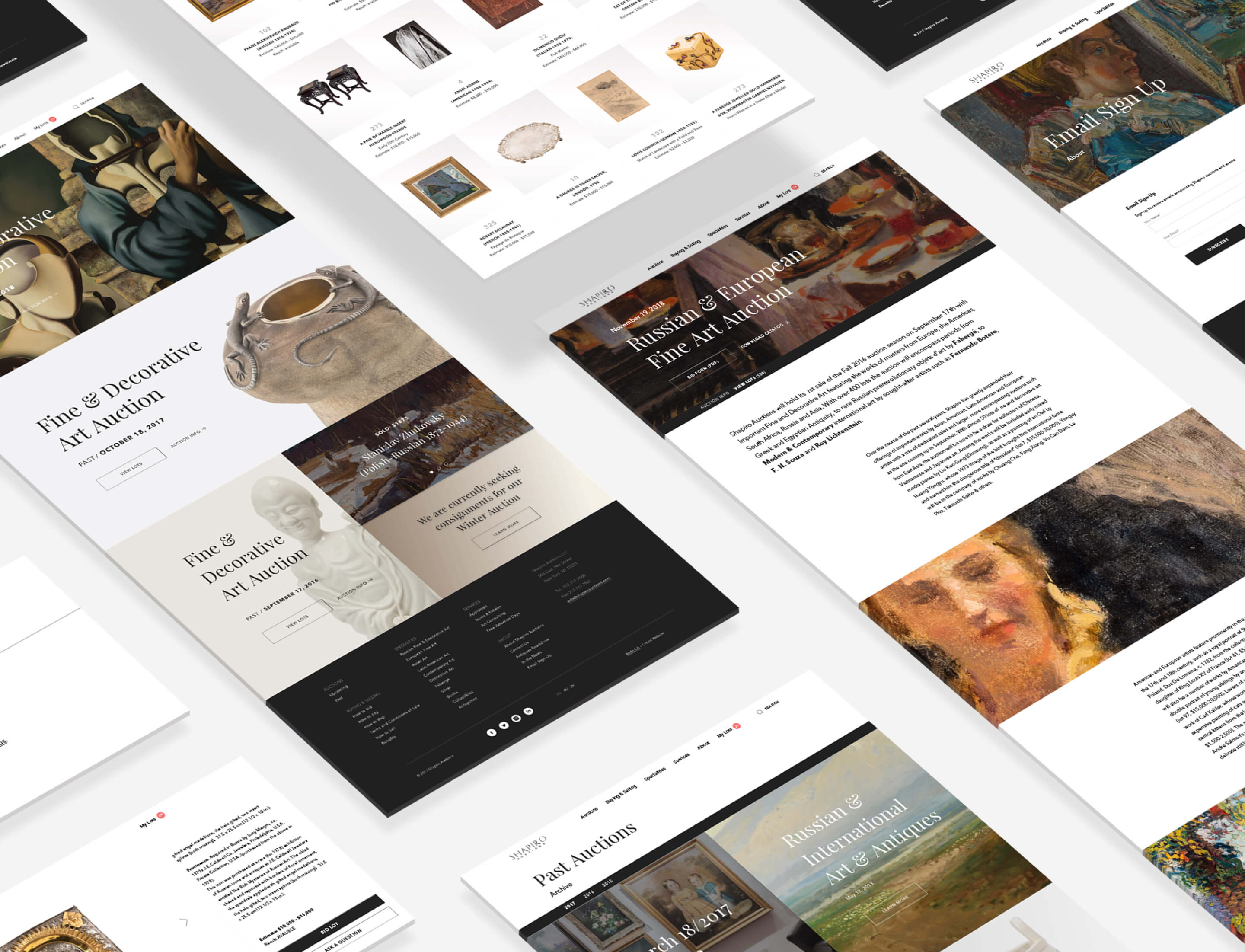 Responsiveness.

The new site is equally convenient for users across all platforms.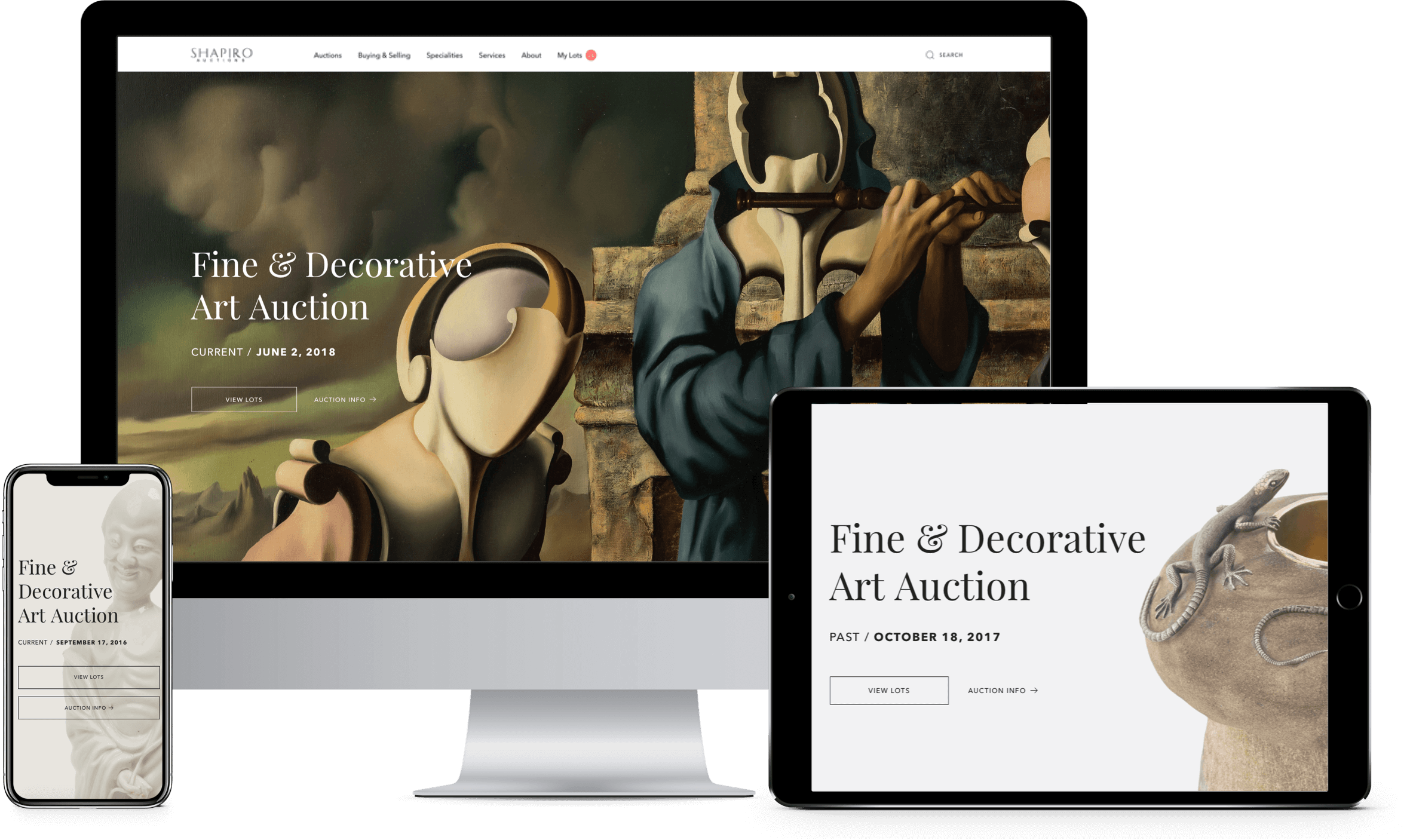 Summary.

We created a site worthy of the amazing Shapiro team. This website means a new space for art and new opportunities for creativity and experimentation.
Product
Product Strategy
Design Strategy
Launch Strategy
Design
Art Direction
Creative Direction
UI/UX Design
Motion Design
Development
Python Backend Development
React JS Frontend Development
Content Management System